How Do I Add a Live Chat to My Website?
There are 3 live chat options available on uKit that can be found in the Builder under Contact. To add a live chat, grab a widget and drag it either the left or the right corner of your website:

Click on the widget you've added, then click on Create an account on the left panel or connect an existing account.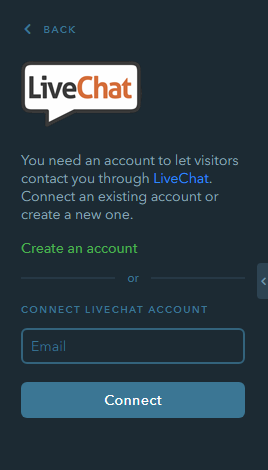 Was this article helpful?
20
people found this article helpful.