Why Choose Us?
With us, you can create a modern, professional website with all necessary features. No coding required — simply adjust pre-existing content and your business is ready to be promoted to clients and search engines alike.

Expertise & Innovation
This service is our newest brainchild that brings together the latest trends in website building and tried-and-tested technologies that only a company with 17 years of experience in the market can provide.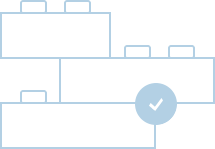 No Coding
Building your perfect website doesn't require any technical skills. Content elements are arranged by simply dragging and dropping them around the page, while the text is edited like in a regular word processor.
How to Promote Your Website?
With our built-in promotion tools you can analyze your website's performance. They will tell you whether the website is ready to be promoted online or still needs some improvements.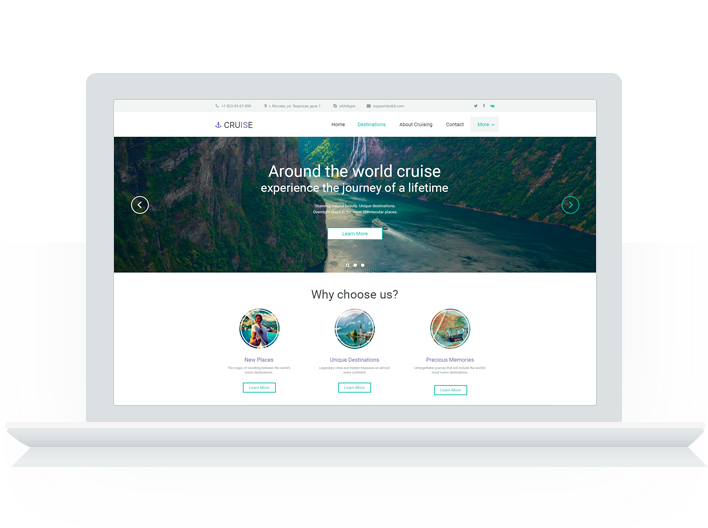 Professional Designs
We have something for everyone. You will find hundreds of designer-made templates tailored to your business category. Each design contains not only themed images and galleries, but also quality industry-specific texts.
We avoided blank slates with the typical "Type your text here." All the texts in the designs are well-thought, structured and targeted to your business niche. Still, adding your custom content is easy and intuitive.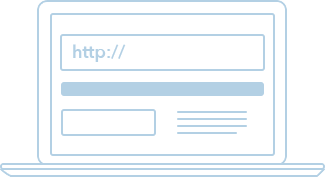 Domain Name
You can easily purchase your custom domain name with us or connect an existing one. No complicated technical settings are required. Make your website available at your own address in just 3 clicks.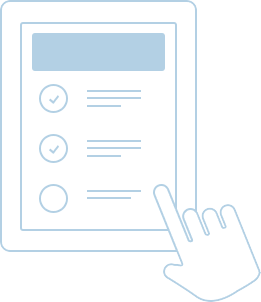 Don't Know Where to Start?
Our smart wizard will take you through the steps to fill out the essential details about your business: contact info, portfolio images, and social media accounts. When completed, you just need to adjust some other content and your website is ready to go live.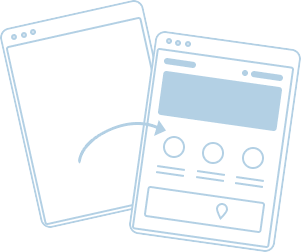 Well-Thought Layout
The layouts of our websites are designed to make them easy to navigate by visitors. The contact details are in the header and are always clickable on mobile devices, while the footer contains a map with your address. Additionally, the set of pages thematically corresponds to your business category.
All Set for SEO
Have you heard about meta tags, image optimization, or a sitemap? And you shouldn't because we've already got the job done. You are in safe hands as all websites are SEO-friendly and perform greatly on search engines.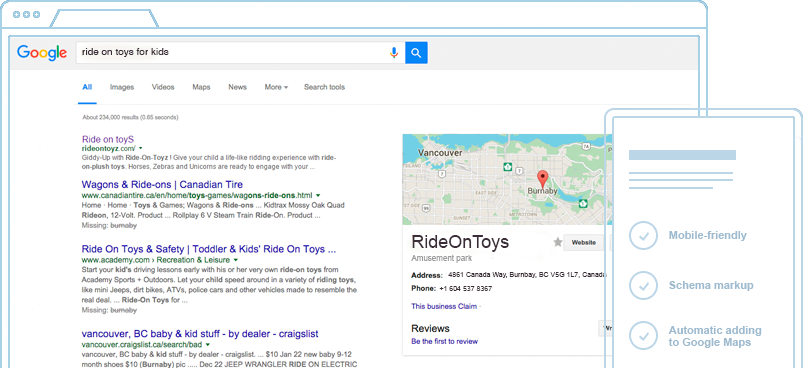 Your Clients Use Tablets And Mobile Phones?
We've taken care of that too. All websites are optimized to always look perfect across any devices, be it a mobile phone or a tablet.