How Do I Set Up an Anchor Link?
Anchor links are normally used in one-page websites (landings) so that each menu item scrolls the page up or down to the necessary part of the website. An anchor can be set for every Heading widget: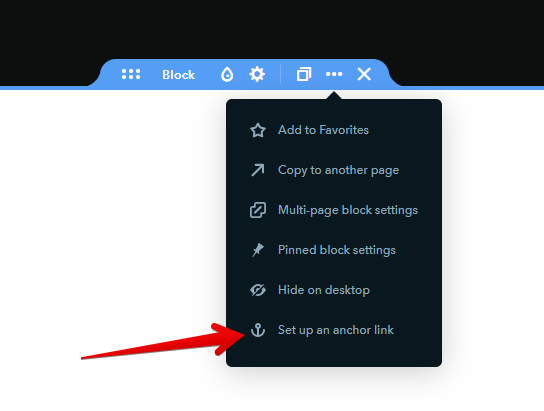 Place all necessary headings on one page:

Then go to the link settings:

Under Site page click on the "+" symbol next to the page title to see the list of anchors: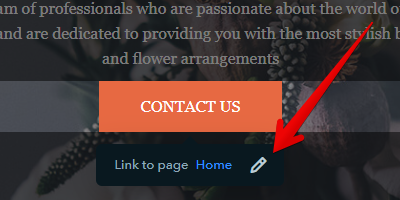 Now the button will scroll the page to the anchor.
Was this article helpful?
37
people found this article helpful.