How Do I Change the Font and the Text Size?
To change the font, go to the Design tab and select a necessary pair under Fonts: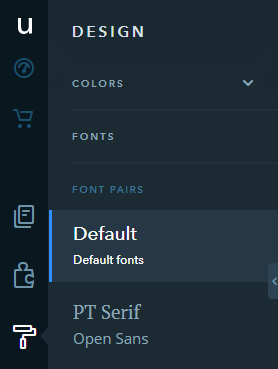 To add a custom pair, click on Create a pair: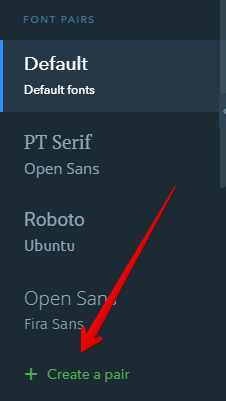 Click on the "pencil" icon to select the font and configure the following settings:
font
style
size
line spacing
The Text Widget
You can configure the text font in the Text widget. Select the widget or part of the text and click on the Size icon in the settings. This will let you change the text size and line spacing with the zoom slider.
Was this article helpful?
34
people found this article helpful.