How Do I Change the Font and the Text Size?
To change the font, go to the Design tab and select a necessary pair under Fonts: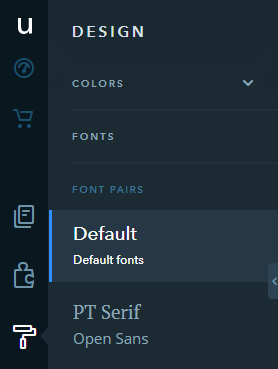 To add a custom pair, click on Create a pair: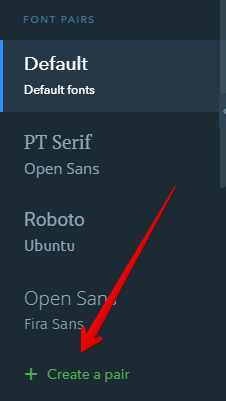 Click on the "pencil" icon to select the font and configure the following settings:
font
style
size
line spacing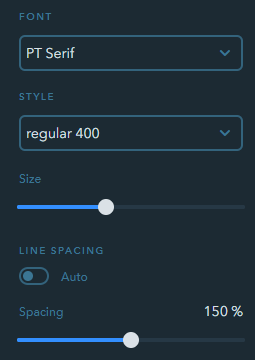 Was this article helpful?
20
people found this article helpful.