Why Do I Need a Website?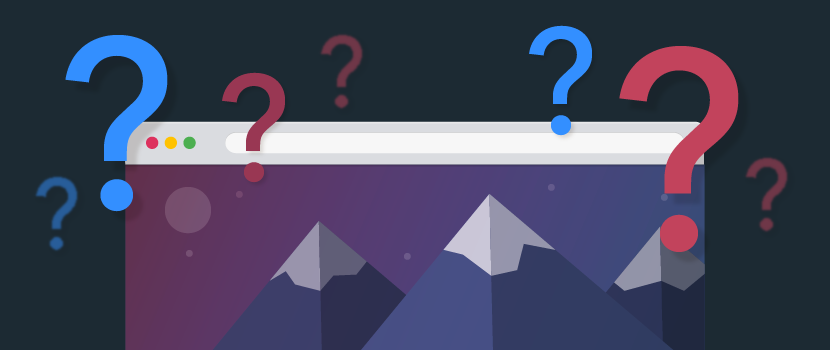 Technologies are now way too important for us, especially when it comes to the Internet. You can make a purchase from the comfort of your home, listen to the music, watch a movie, view pictures made by artists and photographers, order pizza, apply for a job and so on. More and more business owners decide to create a website to simplify interaction with customers.
If you want to take your business to the next level, constantly drive new traffic, improve your company's image, or if you are a creative professional and want to show your work to your fans — you definitely should think of starting your own website.
But prices for website development and services of design studios are sky high, and it often happens that the idea of creating a website never comes true. Luckily, developing a website is now simple as never before thanks to uKit. Even if you are a non-techie, with uKit you can create your own blog, business card or online store, and it won't break the bank.
Needless to say, there are many things to consider before creating a website: who will make your target audience, what tasks this website can accomplish and how you will benefit from it in the end. A business card, online store, portfolio, personal blog, product display, corporate website — each of them is supposed to be designed for a particular kind of business. With uKit, you can easily create any of those websites by choosing one of our numerous beautiful designs and tailoring it to your needs.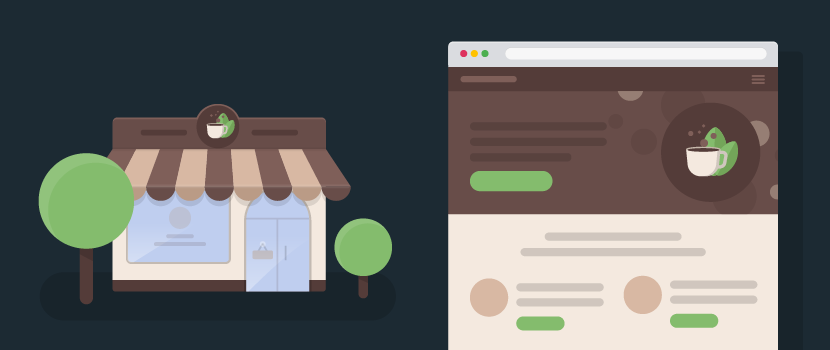 For instance, an online store is essential for those companies that are dealing with product sales and are going to enter the online market. An online store will increase your company's sales and, as a result — the revenue. There are 3 ways to create a store with uKit:
with the help of the Product widget
with an external widget from Ecwid
with the Card or Price List widgets
A corporate website will be useful for increasing your brand awareness. For your customers, it can become the main source of company info and a start of successful cooperation. Thanks to uKit, you will have a full control of the website texts, images and other info related to your company brand.
A blog is a much more personalized kind of a website and is basically created by those who want to share their thoughts, find new friends or business partners, promote their name and make the profit out of it. With uKit adaptive design, your blog can be viewed anywhere on a mobile device or a tablet.
A portfolio is necessary for creative professionals: musicians, artists, photographers, writers and so on. A personal website can keep your fans engaged and allows to show your works to new audience and get them interested in your creativity. Going online will give you an opportunity to attract so many people you couldn't even imagine. And what is important, on uKit you will be able to track visitors and analyze statistics of your website with Google Analytics.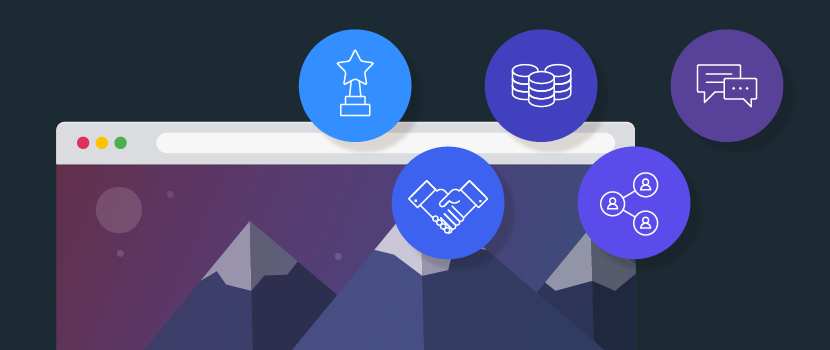 The bottom line is there are several ways your own website can benefit you:
increasing your brand awareness
attracting new customers in an effective way
increasing the number of regular orders and revenue
improving interaction and communication with your customers
giving you a chance to share your creativity and thoughts with lots of people
In any case, your personal website is an efficient and multifunctional tool that will help your business grow and develop in the right direction, and uKit will help you with that.
Was this article helpful?
41
people found this article helpful.