When Will My Website Show Up in Search Results?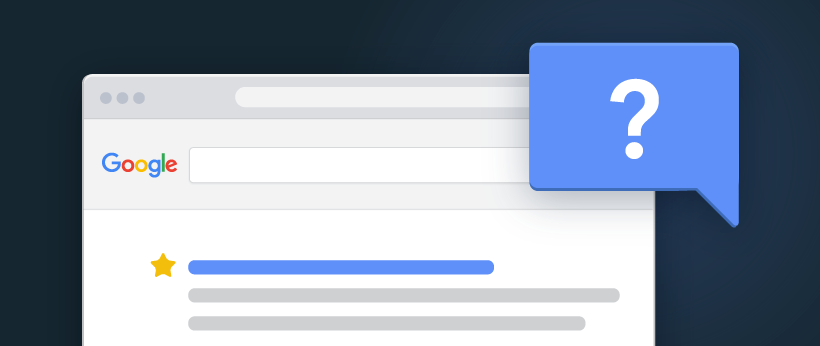 Each search engine has its own indexing algorithm so website ranking in search results and the time required for indexing may vary. It takes a few days for a website to appear in Google search results. Indexing of the website will be fully completed in about a month.
To speed up the indexing process, verify your website with Google.
Tip:
You can look up the website pages that be found in the search results with the help of the "site:" operator. Enter "site:website address" in the URL bar, for example "site:ukit.com".
In a similar way you can check indexing of a particular page, for example "site:ukit.com/pricing".
Was this article helpful?
38
people found this article helpful.