I Have Published the Website but It's Still 'Under Construction'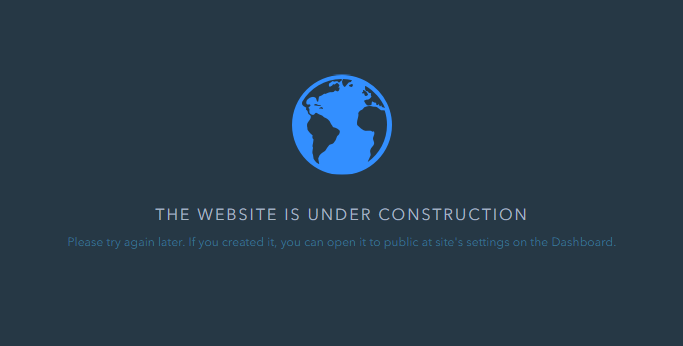 A browser stores some data in its cache to avoid loading it every time when accessing a particular website. Refresh the page with Ctrl+F5 hotkey or clear your browser's cache.
Was this article helpful?
41
people found this article helpful.