Turning Your Facebook Page into a Website

Convert your Facebook page or group into a uKit website in a few minutes. Indicate a page link or connect a Facebook account and choose one of your pages.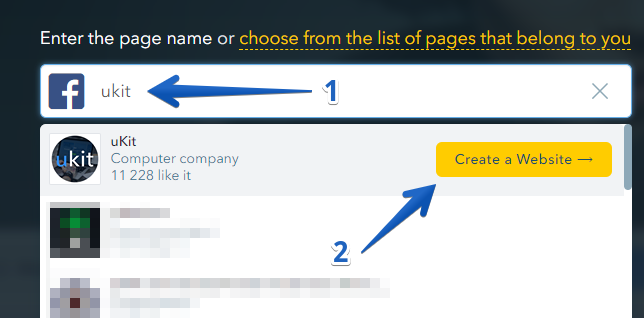 Select one of the designs.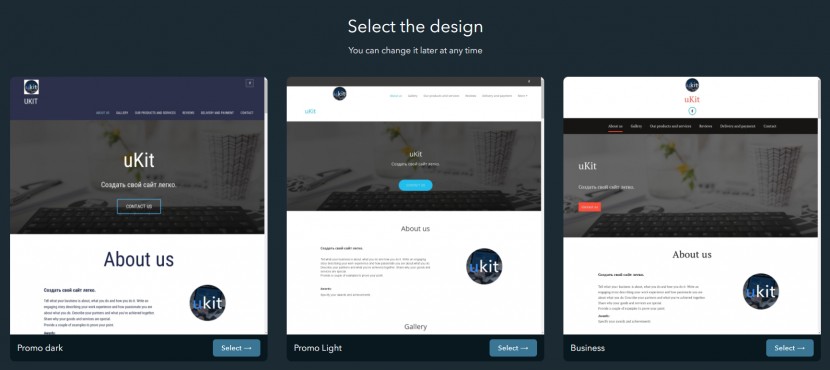 Choose a website type:
Multi-page website: Is great for active communities with a big number or products and posts in the news feed
Single-page website: A perfect solution for promoting one product, service or event
Configure the website's content, preview how it will look on different devices and click on Create a website.

In this video you can see an example of converting a Facebook group into a modeling agency website:
Was this article helpful?
50
people found this article helpful.